Lawyer
Steffen Weihe
Your lawyer for all aspects of media law – Entertainment Lawyer
Service
You are an artist, producer, author, director or actress, we draft for your contracts and review your draft contracts
Experience
We have many years of experience in contract negotiations and in resolving conflicts between publishers, producers, other exploiters and artists
Professional competence
We persistently pursue your interests as a client with skill and empathy
Law office Steffen Weihe
Welcome to the website of the law firm Steffen Weihe
Our philosophy: We persistently pursue your interests as a client with skill and empathy.
Based on many years of experience, also and especially in the media industry, we draft and review contracts for you and resolve conflicts pragmatically.
Experience: We have many years of experience in contract negotiations and in resolving conflicts between publishers, producers, other exploiters and artists.
Service: Whether you are an artist, producer, author, director or actress, we draft for your contracts and review your draft contracts.
We coach you in dealing with your industry and clear literary rights, film rights and stage rights worldwide for you – depending on your needs.
Law office Steffen Weihe
Activity focus
Media law, German-English commercial law, contract law production contracts, authors' and artists' contracts, performance contracts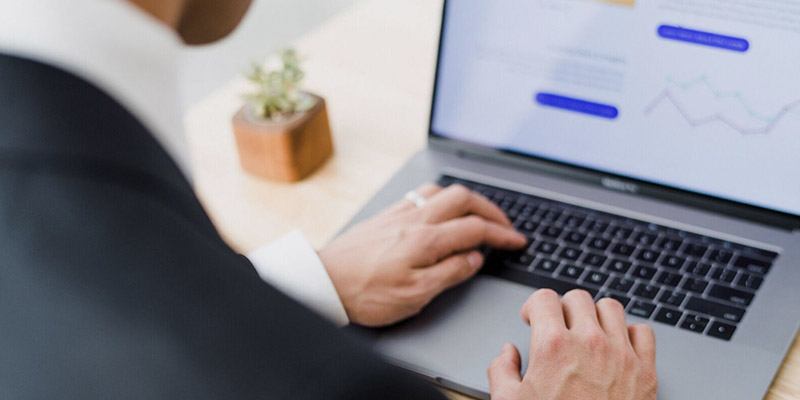 Admission to the bar
After working for a longer period as a film and frahling Steffen Weihe was additionally admitted to the Berlin Bar and member of the RAK Berlin at the end of March 2021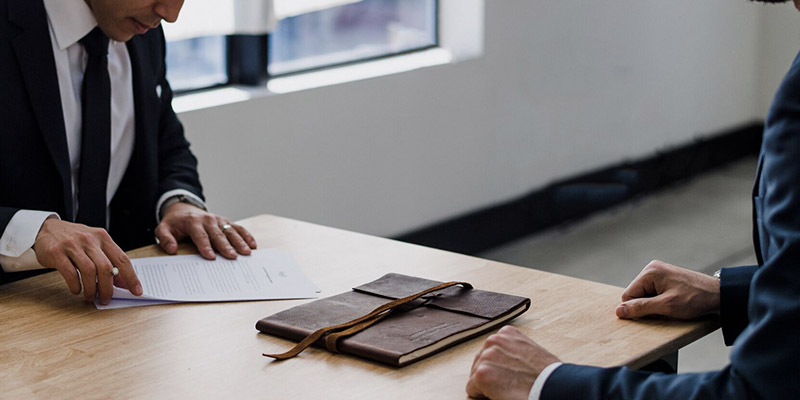 Contract coaching
The law firm offers coaching in contract coaching for interested parties.
Video workshop on TV production
RA Steffen Weihe offers a video workshop on TV production and script writing for streaming services together with London agent Julian Friedmann in early summer
Our focus
Our focus is on all contractual and legal aspects of TV and film production, scriptwriting as well as the interests of artists in theatre and literature.
Contact
Law office Steffen Weihe
Ronnestraße 4
14057 Berlin
Phone: 030 324 24 62
Fax: 030 3101 2437
E-Mail: ra@kanzlei-steffen-weihe.de