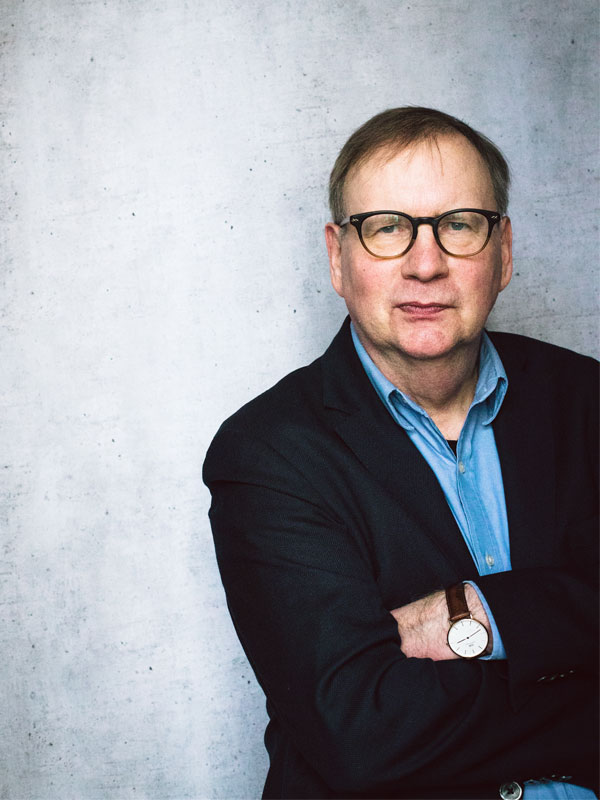 Lawyer Steffen Weihe passed both state examinations in Berlin.
During his training, he worked as an assistant director on several productions at the SCHAUBÜHNE BERLIN (collaborating with Peter Stein, Fred Berndt, Felix Prader, Ellen Hammer).
Stations in legal clerkship and professional life:
Legal department Stiftung Preußischer Kulturbesitz, legal department Radio Bremen,  Cloisters, Barrister, Inner Temple London, in-house counsel Polyphon Hamburg, authorised signatory Felix Bloch Erben, founder of the media agency and theatre publisher Pegasus, film and literary agent.
Steffen Weihe specialises in contract negotiations in media law.
He has negotiated book, director and employment contracts for numerous renowned directors, authors and actors.
Special knowledge and contacts:
Agencies and publishers in London, New York, Paris. Partner lawyers in London and Los Angeles
Member of the British-German Chamber of Commerce Berlin